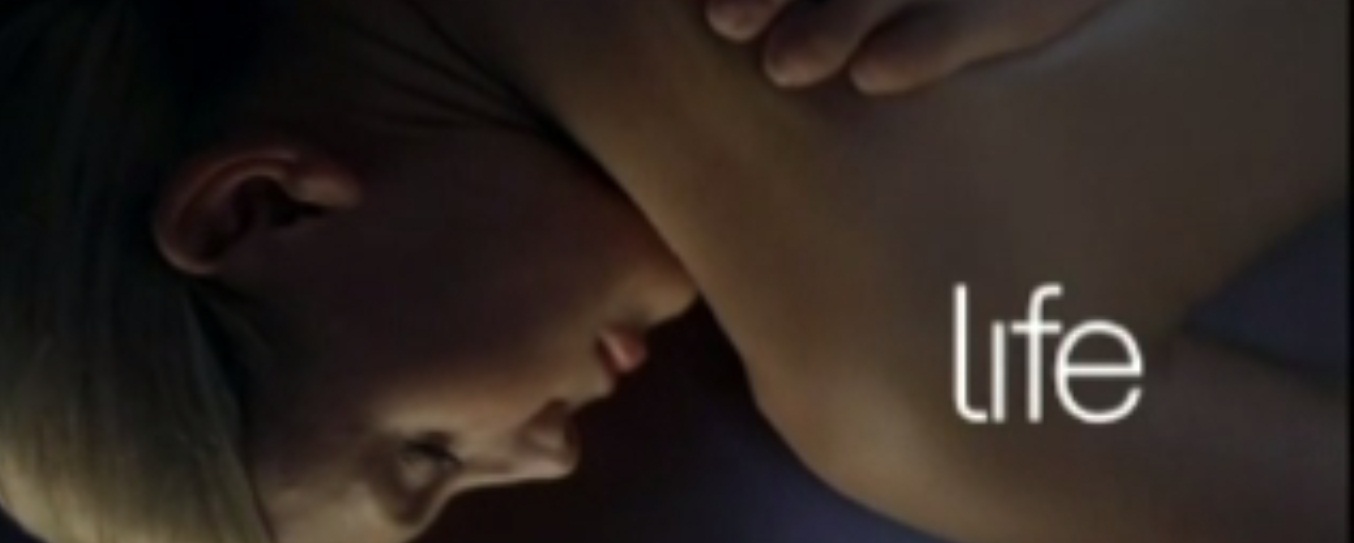 > Quicktime H.264
(11.8mb)
> iPod Compatible
(5.9mb)
> Watch in Flash
(6mb progressive)

> Quicktime H.264
(4mb)
> iPod Compatible
(2.2mb)
> Watch in Flash
(2mb progressive)
Along with FiveUS, a new channel targeted at women has also been brought online by Five. Five Life will feature the likes of The Ellen DeGeneres Show and Home and Away.
More exciting for me though is the inclusion of Love My Way in the line up. I only recently discovered the show, and documented my enthusiasm for it here. If you live in the UK give it a go, and if you live in Australia catch up with the DVD's because I think the third season is due soon.
Update: John Suchet reminding you to rescan for the new channels.

> Quicktime H.264
(11.4mb)
> iPod Compatible
(3mb)
> Watch in Flash
(6mb progressive)