> Quicktime H.264
(4.9mb)
> iPod Compatible
(2.2mb)
> Watch in Flash
(2mb progressive)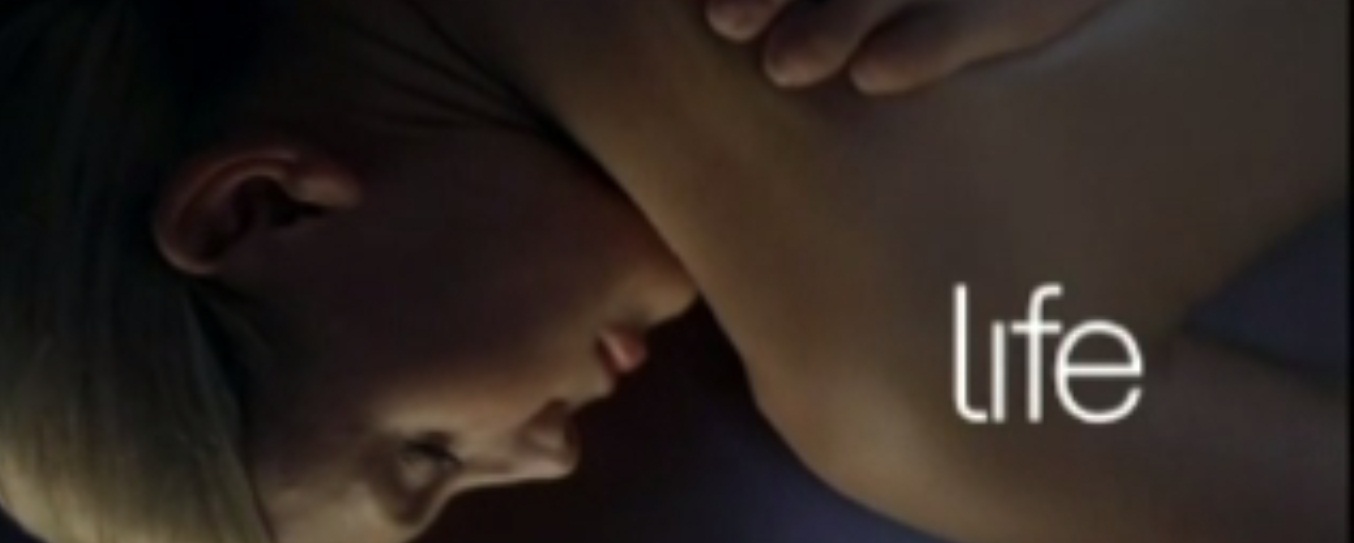 > Quicktime H.264
(6.6mb)
> iPod Compatible
(3.5mb)
> Watch in Flash
(3mb progressive)


> Quicktime H.264
(32.4mb)
> iPod Compatible
(17mb)
> Watch in Flash
(15.6mb progressive)
Channel Five just launched two new digital only channels, FiveUS is as you could probably guess for American programming and will include the likes of the CSI's and some American sports.
The music in the first video is appropriately enough "Chicago" by Sufjan Stevens, which is an awesome awesome song in its own right.
The third video is the first three minutes of Five US introducing the new channel, and also features the song "America" by Razorlight.
Update: John Suchet reminding you to rescan for the new channels.


> Quicktime H.264
(11.4mb)
> iPod Compatible
(3mb)
> Watch in Flash
(6mb progressive)