The concept behind Channel 4's iconic idents have lept from behind your television screen and into the real world…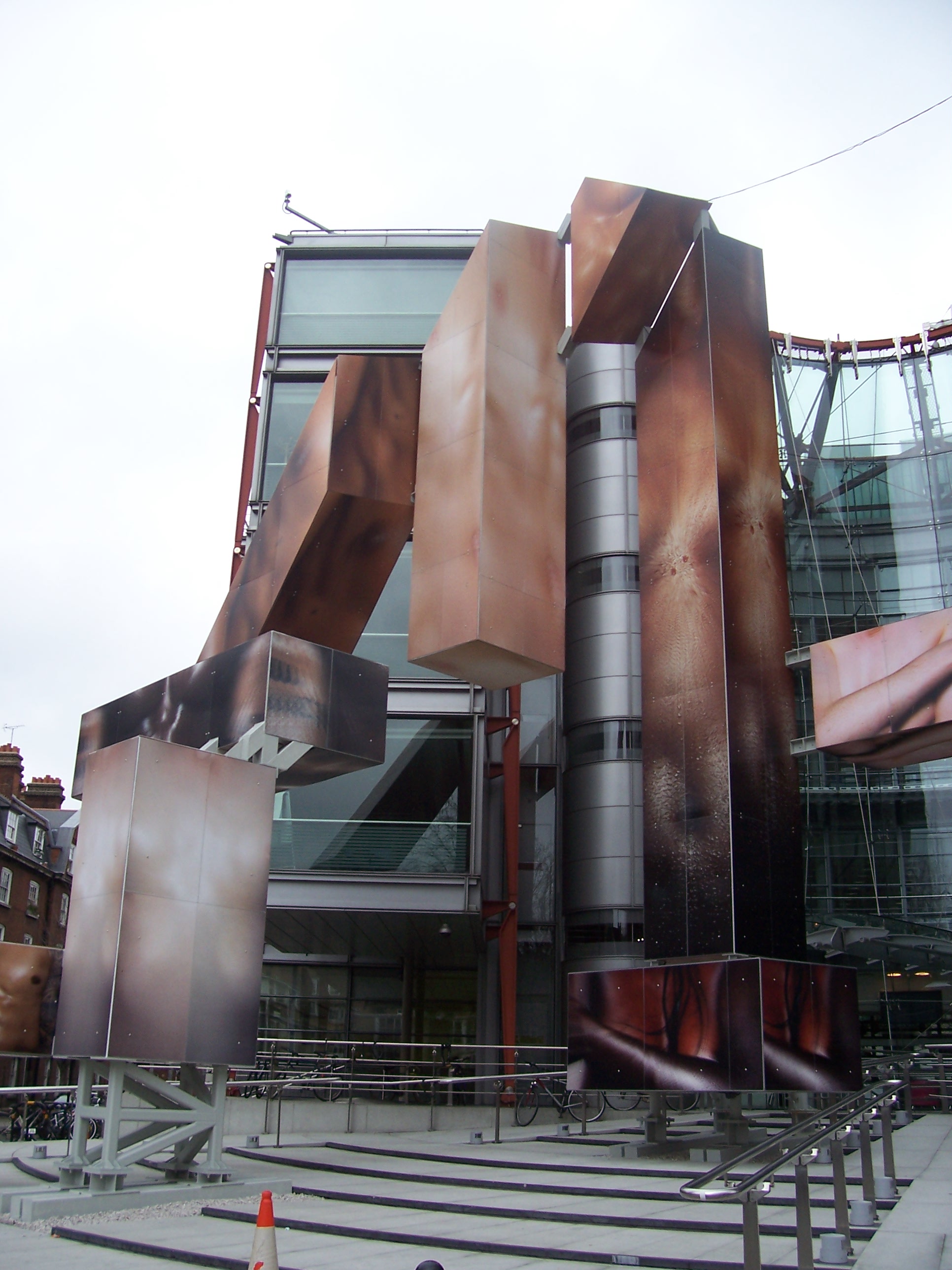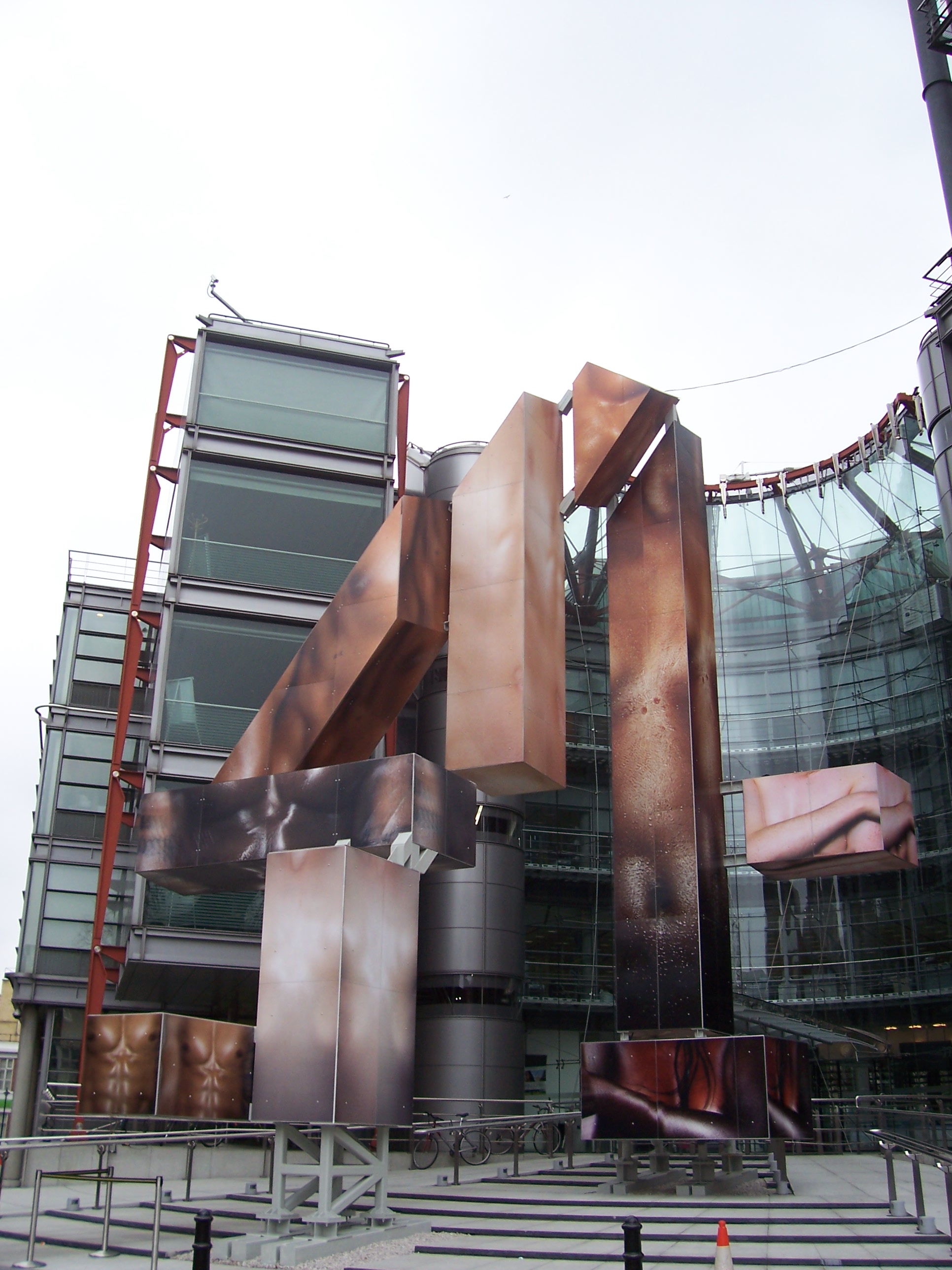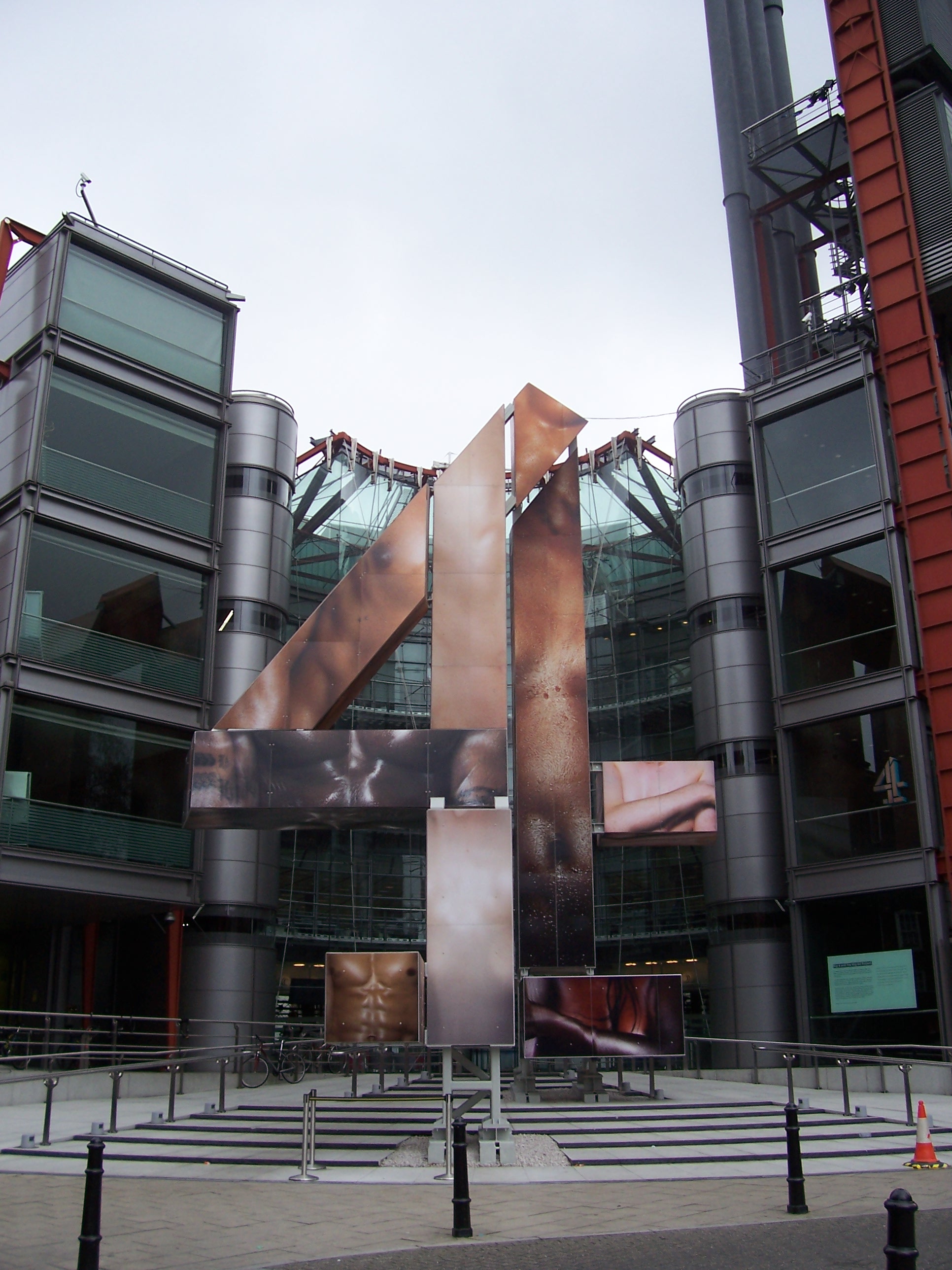 The 48 foot tall installation was designed by Freestate and unveiled on the 16th of October 2007 as part of the broadcasters 25th anniversary celebrations. For more about the story behind the artwork read up on it here and here.
– Thanks for the photos Marc.